Here are a few of our favorite products that are designed to put any student—or parent—in the right state of mind and help support wellness now that school is back in session!
Did you know you could save 24% off retail on all your Young Living purchases? Become a wholesale member! Wholesale members enjoy the 24% savings for life plus can participate in our optional Essential Rewards program where you receive points back on every purchase. Head over to www.EssentialOils4Sale.com and take a look at our Wholesale memberships. You only purchase a kit 1 time for a lifetime of savings!! The kits are also at a discounted price which is even better!!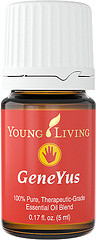 GeneYus: GeneYus is a sweet blend of Spearmint, Peppermint, Tangerine, and other essential oils that's great for young minds that are focusing on projects. Apply GeneYus to your child's wrists or
back of neck before he or she heads off to school to encourage their efforts. Item #5310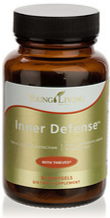 Inner Defense: Have your kids take an Inner Defense capsule before walking out the door
to support a healthy immune system.* Item #3295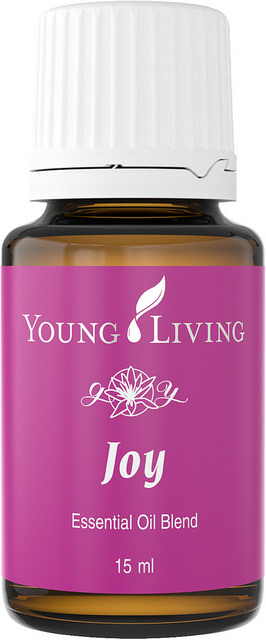 Joy: Need to create a positive aromatic environment in your home this back-to-school season? Joy is a fresh blend of Bergamot, Lemon, Palmarosa, and other essential oils that lifts the spirit when used aromatically. Simply diffuse as needed for an uplifting scent. Item #3372

Slique Bars: Perfect for a snack in the morning, at lunch, or after school, a Slique Bar is packed with fruits and nuts and is a delicious option to reach for instead of junk foods. Item #5297

Thieves Waterless Hand Sanitizer: Teach children about cleanliness before eating snacks or lunch with convenient and portable Thieves Waterless Hand Sanitizer. Item #3621 (single bottle), #3622 (3 pack) and #5442 (7.6oz size)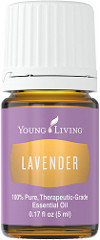 Lavender: Create a peaceful aromatic environment with Lavender. To use, add 2–4 drops to a warm evening bath, rub over your child's pillow, or apply to his or her feet as part of a nightly routine.
​​Here's some of the benefits your Young Living Wholesale membership gives you:
Save 24% on every Young Living purchase.
Save even more with Essential Rewards, up to 25% more.
Earn free products with monthly promotions.
No monthly obligations or membership fees.
You'll see Enroller/Sponsor ID 1795137 and that's us!
Watch for our welcome and invites to our exclusive online communities.
*These statements have not been evaluated by the Food and Drug Administration. These products are not intended to diagnose, treat, cure, or prevent any disease.
Enjoy your oily day!


Lisa and Rich Jelinek, Young Living ID 1795137
EssentialOils4Sale.com